Products
Cutting
Plasma Cutting Power Supply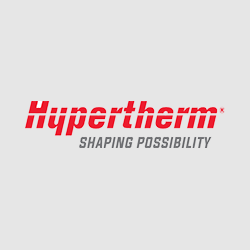 Non High-Frequency Plasma Cutting Machine
Hypertherm Inc. designs and manufactures metal cutting products for industrial applications. Its plasma systems are an ideal choice for hand or automated cutting, gouging, and marking of any electrically conductive metal.
Depending on system size, the Powermax® family offers a severance cut capacity from 16 mm (5/8") at 30 A to 57 mm (2-1/4") at 125 A through and ranging up to 160 mm (6 1/4") thick at 800 A through its HyPerformance® plasma systems.
CLICK HERE FOR MORE INFO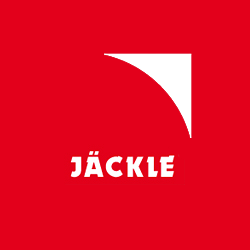 High-Frequency Plasma Cutting Machine
JÄCKLE is your provider of professional HF-ignition plasma cutting technology.
JÄCKLE plasma is a powerful but technically simple plasma unit with air as plasma gas suitable for air- and water-cooled plasma cutting torches.
It offers a wide range of applications at low investment costs.
CLICK HERE FOR MORE INFO